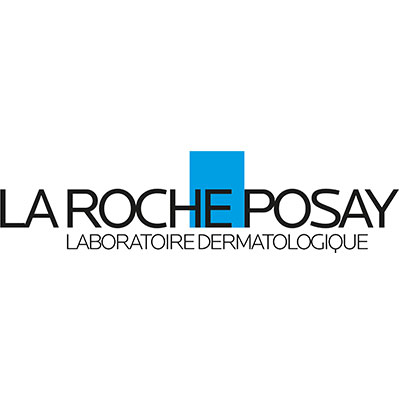 La Roche Posay - Anthelios UV Mune 400 Oil Control Fluid SPF 50
This article is currently not available!
Notify me when the item is available.
incl. VAT plus shipping costs.
Actually not in stock, delivery time approx. 5-7 working days
ANTHELIOS UVMUNE 400 Oil Control Fluid SPF 50 is a light sun cream without fragrances with protection against UVB and long-wave UVA rays. Specially developed formula for oily skin.