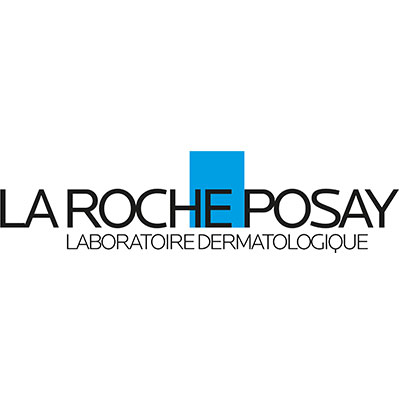 La Roche Posay - Lipikar Eczema MED Cream
This article is currently not available!
Notify me when the item is available.
incl. VAT plus shipping costs.
Actually not in stock, delivery time approx. 5-7 working days
LIPIKAR ECZEMA MED cream is a medical product for eczema-prone skin. Symptoms such as inflammation, itching and redness are effectively alleviated.